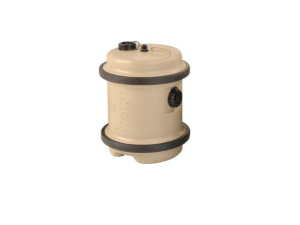 The Aquaroll high quality roll along water carriers have the added advantage of a facility to connect via the mains adaptor kit directly to a mains water supply (mains adaptor kit not included & sold separately).
Even without the mains facility the extra capacity of the 40 litre Aquaroll is a must in modern caravanning.
High quality tyres on deep rims give excellent ground clearance.
The 40 litre Aquaroll comes complete with a handle & a filler tube.
RRP
£65.00
Our Price

£49.99