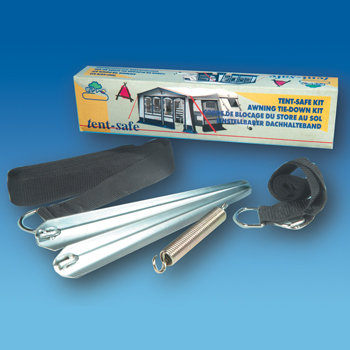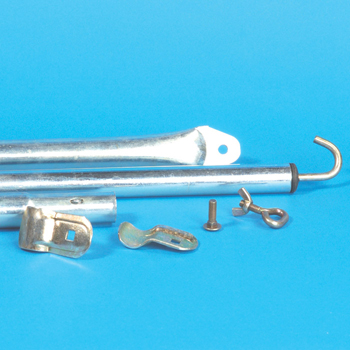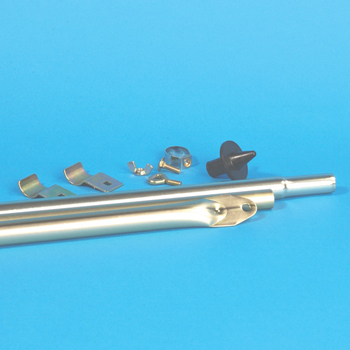 We carry a variety of awning spares including:-
Storm straps – buckle type & all over type.
Awning poles – verandah poles, additional roof poles, additional upright leg poles.
Awning ladder bands, rubber bands, toggle bands & guy lines.
Awning pole spares – adjustable clamps, verandah clamps, eyelets, brackets, rain cowls, marking tapes, pole hooks etc.
Mallets & pegs.
Awning rail protection strip.
Keder strip.
Figure 8 – 750mm & 1200mm.
Awning draught skirt by the metre (20″) drop.
Single & double wheel arch kits.
Dorema Quick Lock Pads.