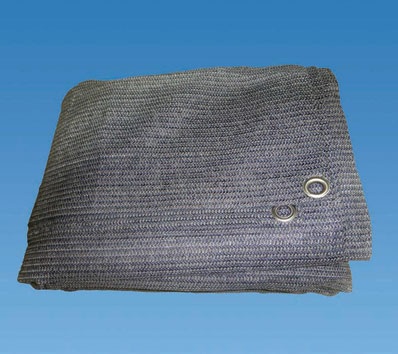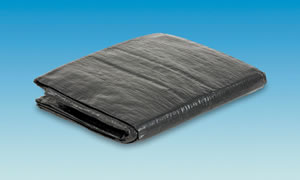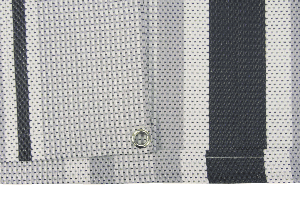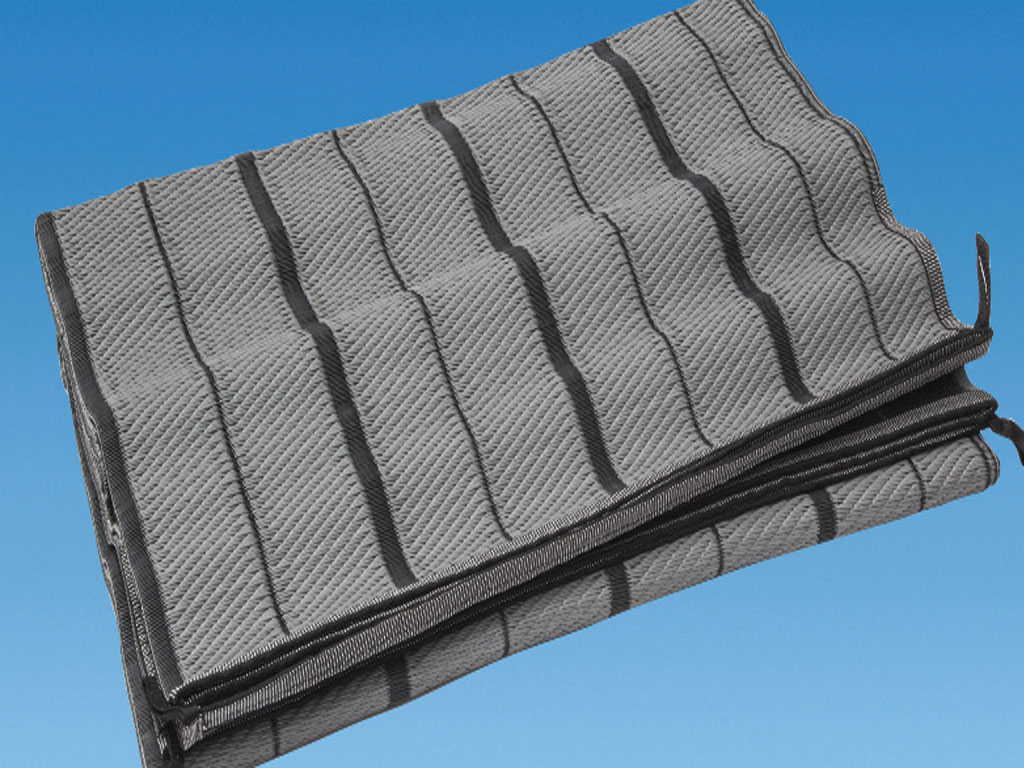 Price: from £27.99
An ideal ground covering for any caravan awning, motorhome annexe, tents & the great outdoors.
"Kind to the grass – Warm to the feet"
Breathable groundsheet with eyelets.
Available in 3 colour combinations:- Green & Grey, Blue & Grey or Grey.
Width:- 2.5mtr
Lengths:- 2.5mtr, 3mtr, 4mtr, 5mtr, 6mtr, 7.0mtr.