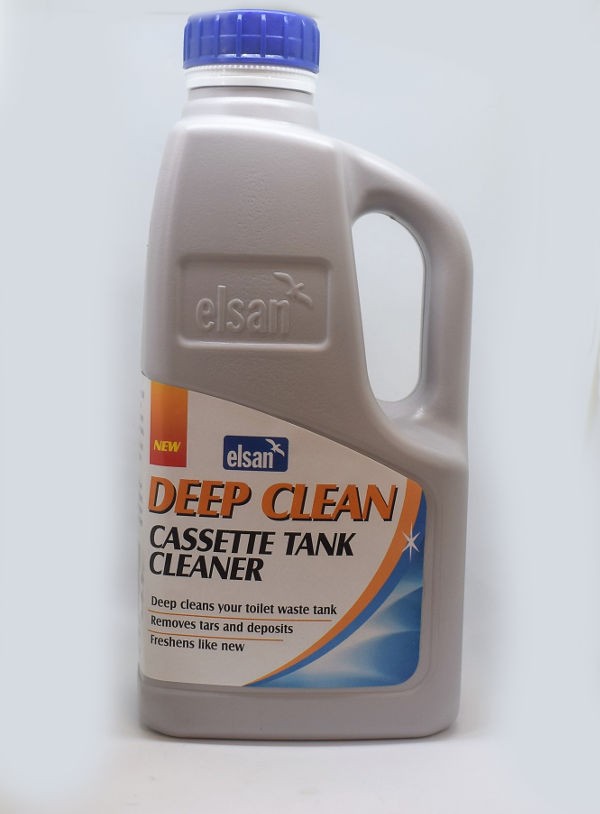 Elsan Deep Clean is specially formulated to clean & maintain your cassette toilet & other plastic waste tanks.
Regular use keeps the waste tank like new & helps to prolong its life.
After deep cleaning, the use of Elsan Blue or Elsan Organic toilet chemicals will help give you perfect performance from your chemical toilet.
£7.99