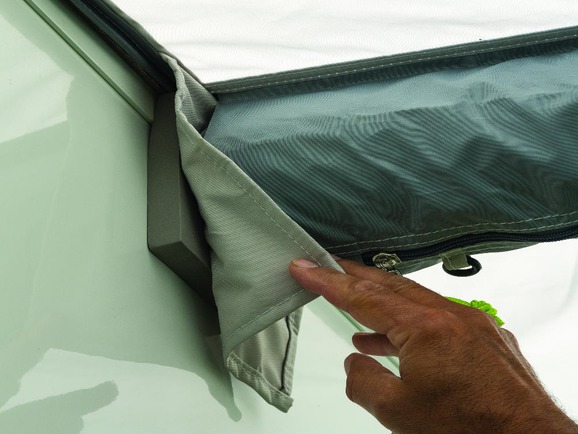 Kampa AIR Awning Packing Pads are designed to fill the gap in-between the end of awning AirPoles and the side of your caravan or motorhome.
Ideal for use when your awning is fitted to a roll-out/cassette awning.
Made from medium-density EVA foam rubber to provide a secure fitment without damaging your vehicles paint finish.
1 pack of 8 will be enough to suit the majority of Kampa caravan AIR awnimngs, Roll-out/cassette type fitment will require 1-3 packs.
Dimensions:- 120 x 120 x 20mm
Pack of 8.
£6.99