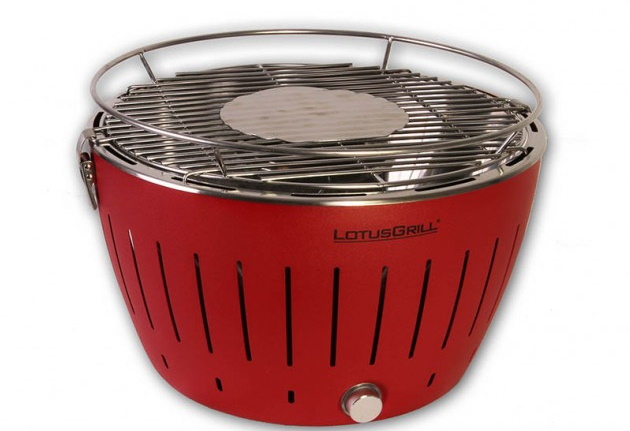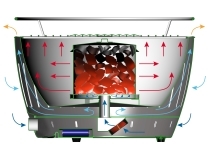 Lotus Grill – The smokeless charcoal BBQ.
The Lotus Grill has a built-in, AA battery driven fan which blows air directly into the charcoal.
The charcoal burns considerably hotter, cleaner & more effectively.
By regulating the amount of air, one can control the grills heat.
Due to double walled construction,  the grills outer skin never becomes burning hot.
The stainless steel inner bowl & grill grid are dishwasher proof.
Various colours available.
SRP £150
Our Price £135
OUT OF STOCK