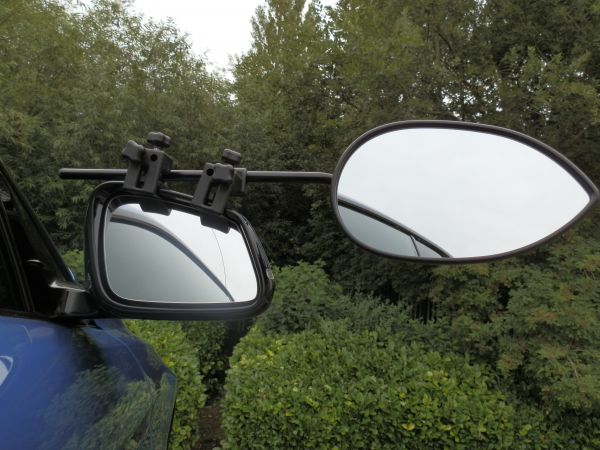 "This is the worlds best performing towing mirror."
Milenco Aero 3 towing mirror.
This is the New 3rd generation Aero mirror with upgraded rubber coated clamps along with a newly designed pad which helps lock the Aero 3 mirror into place.
The new Aero 3 also comes with the very best possible glass available for the clearest view of any towing mirror on the market.
Conforms to all of the very latest EC Regulations.
Available in singles or as a twinpack.