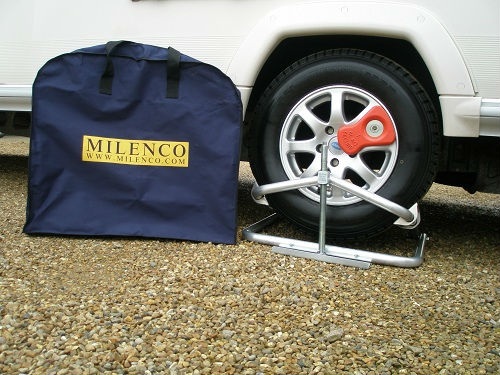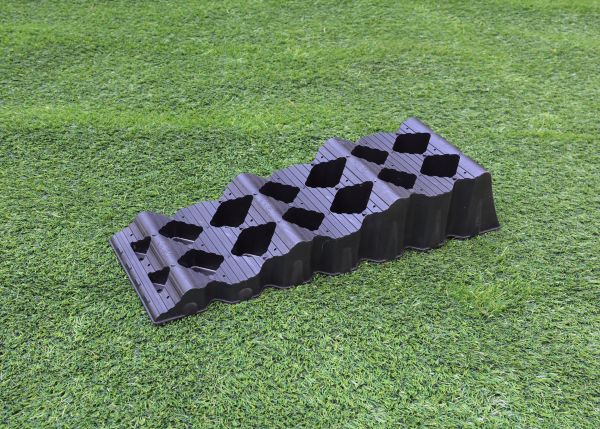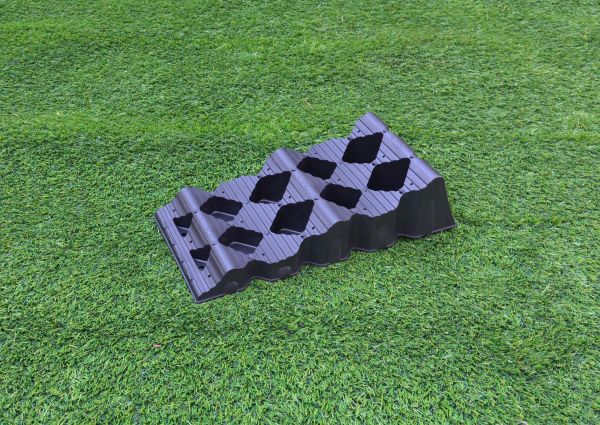 We stock the aluminium leveller by Milenco.
This superior lightweight aluminium leveller is complete with a carry case.
It will easily lift 1000kg per wheel (caravan 2000kg, motorhome 4000kg).
Weighs less than 5kg.
It also comes with its own ratchet which enables precise levelling in seconds with the minimum of effort.
Simply slide under the wheel & use the supplied ratchet to lift or lower the caravan/motorhome.
No need to crawl under the caravan or motorhome to use.
£99.99
(Wheel lock NOT included)