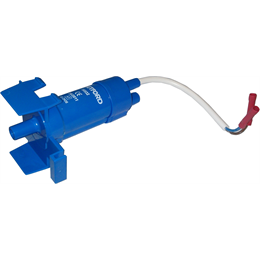 We carry most of the popular Thetford toilet spares in stock including:-
Lip seals.
12 volt & manual pumps.
Door locks.
Autovents.
Microswitches & mechanisms.
Holding tank mechanisms, sliders & fresh-up sets.
Bellows, pump retainers, reed switches, control panels & overlays, C200 bezel switch.
We also have some Thetford fridge spares & Thetford toilet chemicals, loo roll & cleaning chemicals.