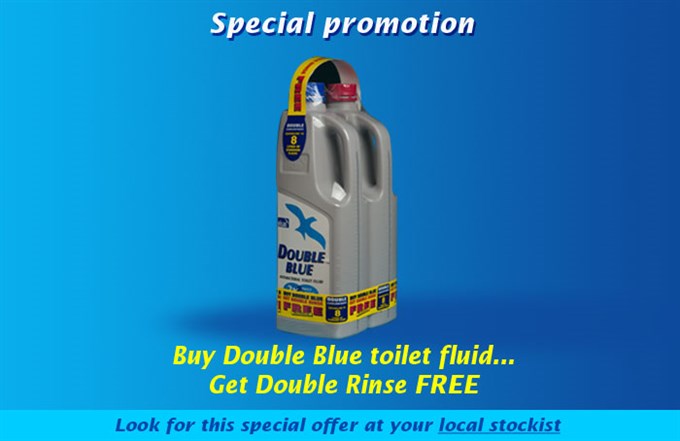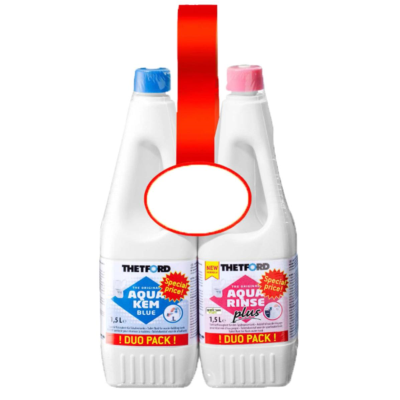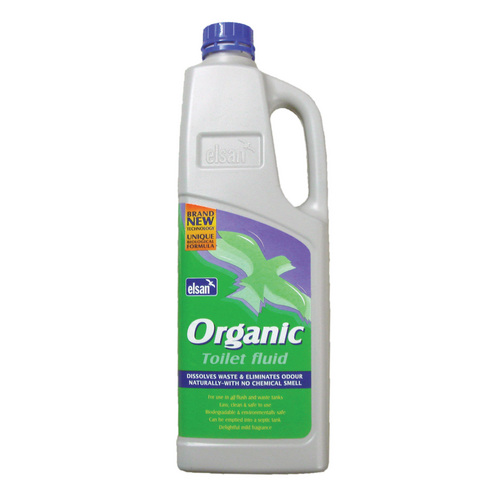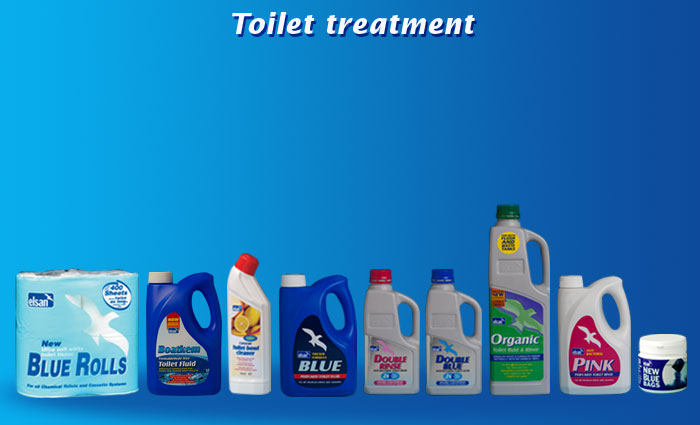 We stock a wide range of toilet chemicals from Thetford, Elsan, Leisure Plus, Kampa, One Chem, Trigano and more.
We have blue chemicals, pink chemicals & organic environmentally friendly chemicals.
Sizes from 400ml to 5 litres.
Liquid & sachets.
Products include:-
Thetford Aqua Kem blue.
Thetford Aqua Kem green.
Thetford Aqua Rinse.
Thetford Duo Pack 1.5ltr.
Thetford Grey water tank clean.
Thetford bowl cleaner.
Thetford bathroom cleaner.
Thetford Aqua Soft toilet rolls.
Elsan blue.
Elsan pink.
Elsan double concentrate.
Elsan Organic.
Elsan Superkem.
Elsan grey water tank clean.
Fiamma kem blue.
One Chem blue.