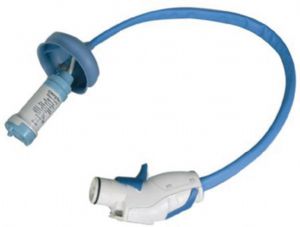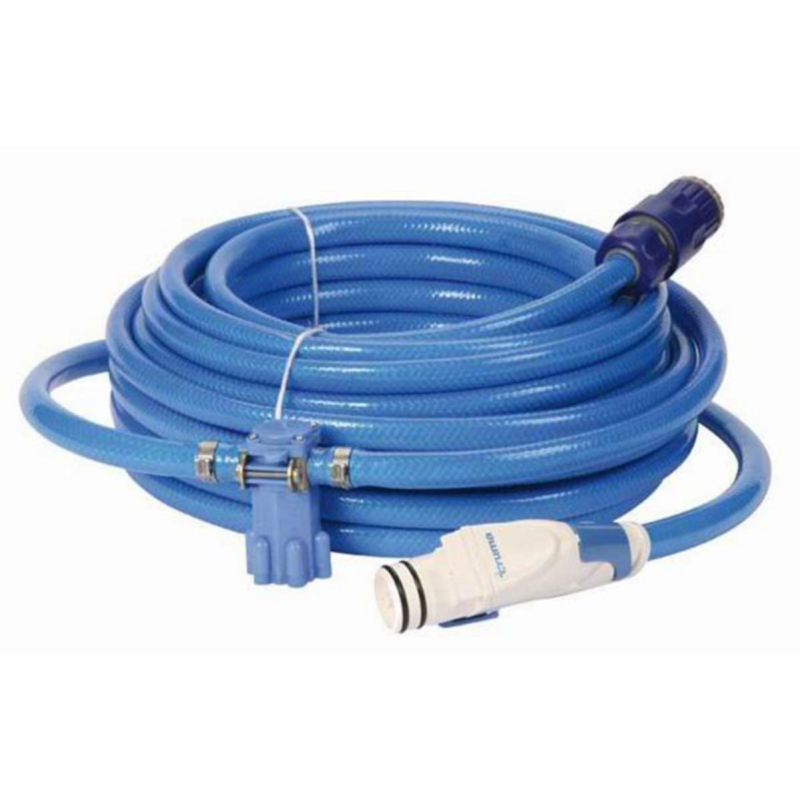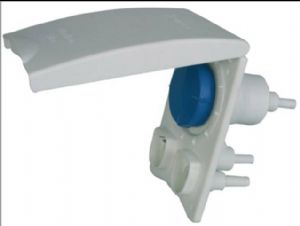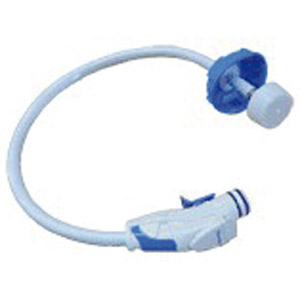 We are a Truma spares dealer a carry a wide range of Truma spare parts including:-
Ultraflow & Crystal 2 water pumps.
Flojet water pumps.
Ultraflow & Crystal water housings.
Ultraflow & Crystal 2 filters.
Ultraflow & Crystal 2 pump plug assemblies.
Twin water pump hose & Inlet hose.
Carver Cascade 2 drain plugs, pressure release valves, cold water inlets, hot water outlets & drain plug O rings.
Ultrastore hot water elbows.
Through the floor in-line drain tap.
30mbar regulators.
Ultrastore water heater 240v elements – 450w & 850w.
AK3 roof cowls.
Ultrastore external cowl covers.
Replacement water housing flaps.
TEB 2 control switch.
Auto ignitor for Truma 3002/5002 heater.
Retaining flags for Crystal 2 water pump.
Ultraflow & Crystal 2 waterline mains water kits.
Ultraflow outdoor shower kit compact.
Awning warmer kit.
Most other spares available on special order.